What is Transport Pitchfest?
Transport Pitchfest is a chance for you to tell us your idea that would benefit Transport for NSW customers. The Transport for NSW Open Data Team is always looking for new ideas that challenge the way we commute and interact with public transport, particularly in the innovation and digital space. We work with other teams and government agencies to provide open data that can be used for insight, visualisations and apps. Alongside third-party developers, we endorse and support innovative apps that make public transport smarter and your commute easier. If you think you can do something better or have a product or idea that you think we should know about, we would love to hear from you!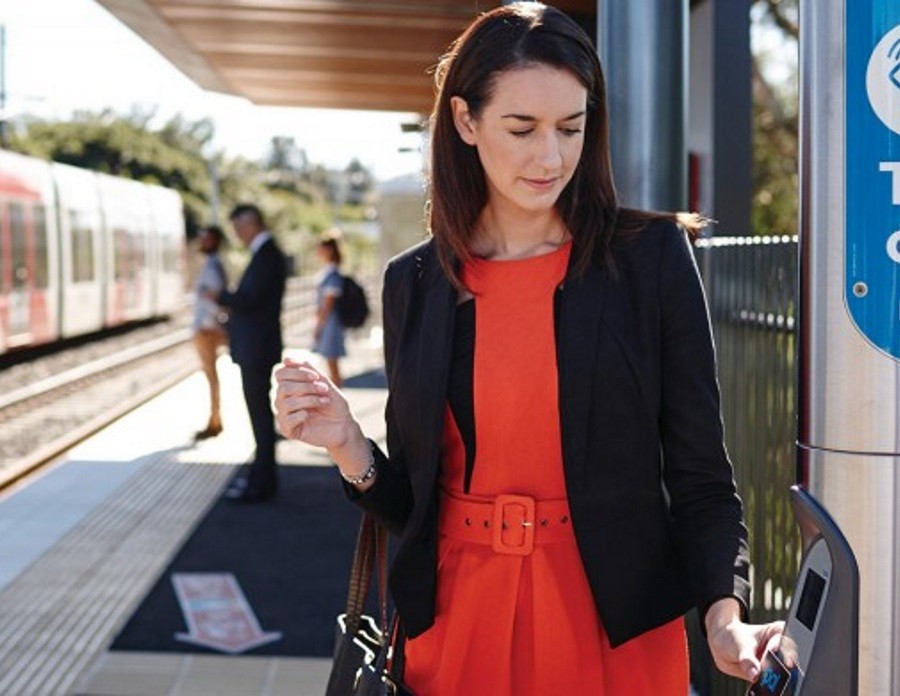 How to get involved?
Submitting your idea is easy! Just click on the 'Enter the Transport Pitchfest' button found at the bottom of this page, fill in the form and click 'Submit'. Your idea will be sent through to us. We review all entries and we will get back to you if you have been selected to take part in one of our pitchfests, usually held twice a year. It's that easy!
The review process
We review every entry that comes through and select a few to attend a pitch day where you can present your idea to us in person. Submitting an idea does not guarantee that you will be invited to a pitch day. Successful entries must meet our selection criteria and solve a problem that will truly benefit Transport for NSW customers. Being selected to pitch to us is also not a guarantee that you will be endorsed by TfNSW, it is an opportunity for you to present your idea. If your idea impresses us then you may be chosen for our endorsement process.
Pitch Day
We will get in contact with you if you've been selected to take part in one of our pitch days. Each participant will have a few minutes to present their idea to us, tell us more about it and how it can benefit our customers. The pitch day will allow us to meet you and learn more about your idea. Selection for endorsement depends heavily on the nature of the idea and how well it meets our criteria. Please note, not every Pitchfest will result in an endorsed product. Good luck!
Judging Criteria
TfNSW endorses products that are of high quality, innovative and solve customer problems. Endorsed products are required to meet the following criteria:
Customer Experience - Usability is a factor - is the solution appealing, effortless, intuitive and easy to use?
Market Feasibility - Does your solution demonstrate knowledge of Transport's customer base and will it be available to most people?
Innovation - Is your product unique and original, and does it demonstrate tangible technical innovations?
Commercial Sustainability - Can your idea sustain its commercial momentum? Is it profitable in the long term?
Technical Feasibility - Can your idea receive insights and statistics, demonstrate an understanding of technical inputs to app development and ensure technical stability?