Welcome to the Developer's page! Here you can find links for all the information you need for accessing and using our datasets.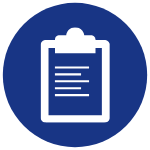 Get Started: Registering, API basics, troubleshooting and other useful information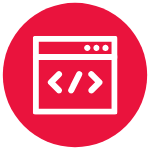 Developer Information: How to access our data, support and other useful links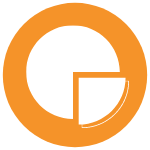 Dataset Catalogue: See a full list of all the datasets that are available for your use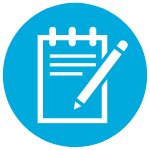 Documentation: GTFS and feed specifications, agency reference tables and other resources


Resources: Resources that you can use in your apps and to promote our data
Can't find what you're looking for? Head over to the Open Data Forum to search for previously answered topics or ask your own question.