About the challenge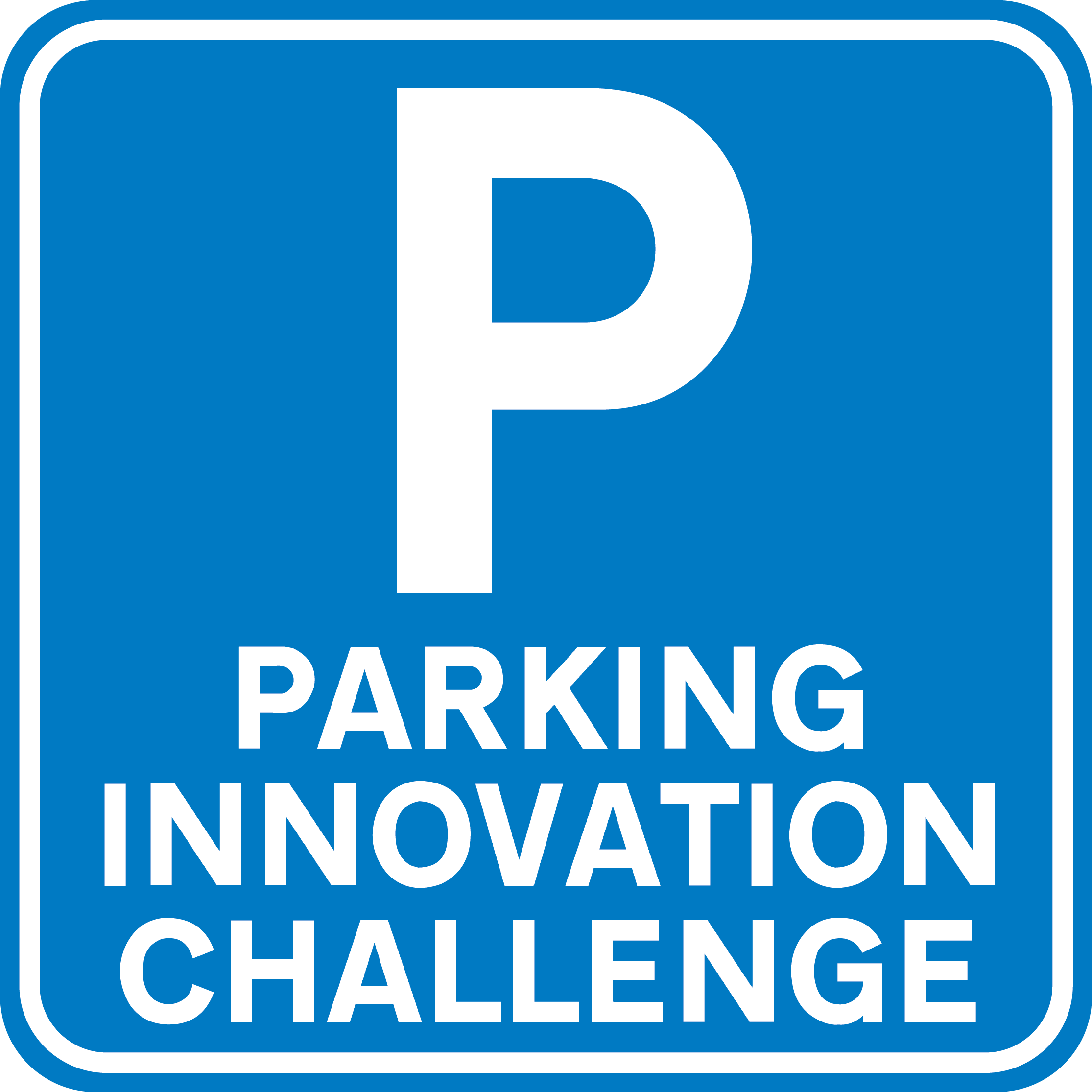 Transport for NSW (TfNSW) is challenging innovators to improve the customer experience related to parking. Drivers are regularly confused at the kerbside with multiple parking rule changes over the course of the same day or week for a single parking space. Physical signage can be cluttered and confusing and lead to parking infringements.
TfNSW is interested in innovative digital solutions for parking sign confusion whilst maintaining driver and pedestrian safety and compliance with regulation and without having to alter the physical infrastructure on the street.
TfNSW has made some on-street parking data available including for the Waverley Council Local Government Area.
Challenge Statements
Can you create a safe, frictionless digital solution for drivers to better understand parking information at their desired location and when planning a trip.

Can you effectively 'map' or create a digital representation of on street parking and traffic rules that can be published as Open Data.

Innovation Challenge Timeline
*Timeline is subject to change
More information will be provided at the Information Session and published on the Innovation Challenge site on Wednesday 20 May 2020.

Key Challenge Dates
Registrations for Information Session opened on Wednesday 13th May 2020 at 12pm AEST  
Information Session was held on Wednesday 20th May 2020 at 2pm AEST  
Applications Close on Wednesday 3 June 2020 at 11:59pm
Pitch Day Event to be held on Wednesday 17 June 2020 
Product launch - September 2020
Resources
Information Session Presentation - Parking Innovation Challenge PDF, 20 May 2020
Information Session Q&A - the FAQs & Criteria have also been published
Full recording of the information session
-