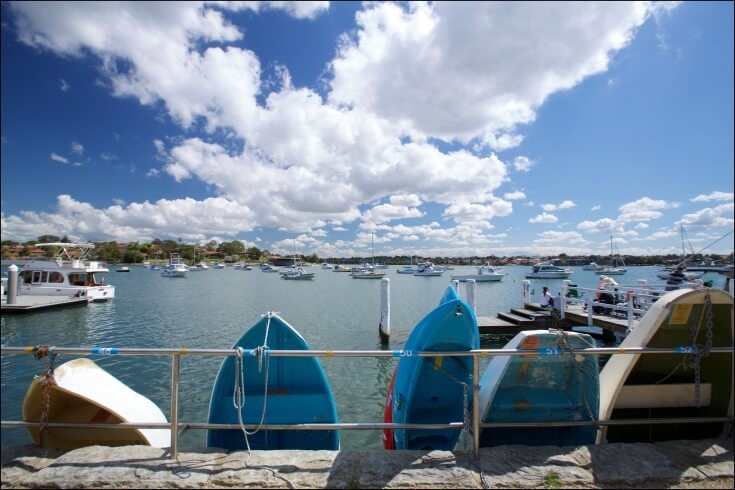 Boating Companion Innovation Challenge
Can you create an app to help recreational boaters navigate the waterways?
Entries now closed.
Read More
Open Data Hackathon 2018 - CongestionHack
We will be running a hackathon focusing on the problem of congestion on our roads.
Read More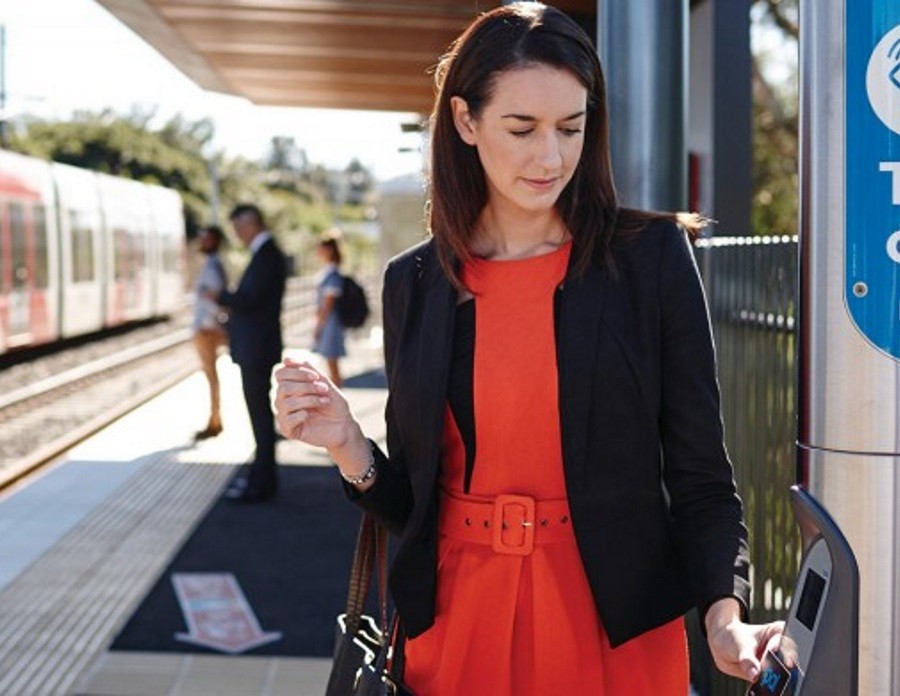 Transport Pitchfest
Got ideas on improving transport services in the future? Share them here.
Entries closed for 2017, now accepting entries for 2018.
Read More