Current Challenges
---
Augmented Reality Innovation Challenge
Can you create a safe, user-friendly, Augmented Reality solution that will improve the customer experience for transport users?
Augmented Reality (AR) is an exciting emerging technology that has potential to improve the customer experience for transport users in NSW. AR technology is early in its development phase with new platforms and smart devices such as wearables being developed and iterated at a rapid pace. 
Transport for NSW (TfNSW) is running the AR Innovation Challenge to better understand the capabilities and limitations of AR technologies, discover novel solutions to existing customer problems and inform future decision making around digital product development, safety and policy.
---
Multilingual Innovation Challenge
A large portion of the NSW population are not confident with the public transport network due to their English fluency. We want to improve their confidence by providing quality customer information in different languages in public transport digital products.
Transport for NSW (TfNSW) is challenging innovators to help non-English speaking residents and visitors to confidently plan and use the NSW public transport network with digital resources made available in their language.
Seed funding is available for successful applicants, if required.
Incubation
---
Make Data Great Innovation Challenge

We would love for our data consumers to easily find, understand, view and use data that we have published on the Open Data Hub. Right now, data is disparate and may not be complete or could be in multiple places and hard to find. This can make using the Open Data Hub difficult and frustrating for data consumers.
Transport for NSW (TfNSW) wants you to pitch us solutions to help make using data on our Open Data Hub a better experience!
There's up to $30,000 in seed funding on offer for each successful solution.
NOW CLOSED
---
Waverley Transport Innovation Challenge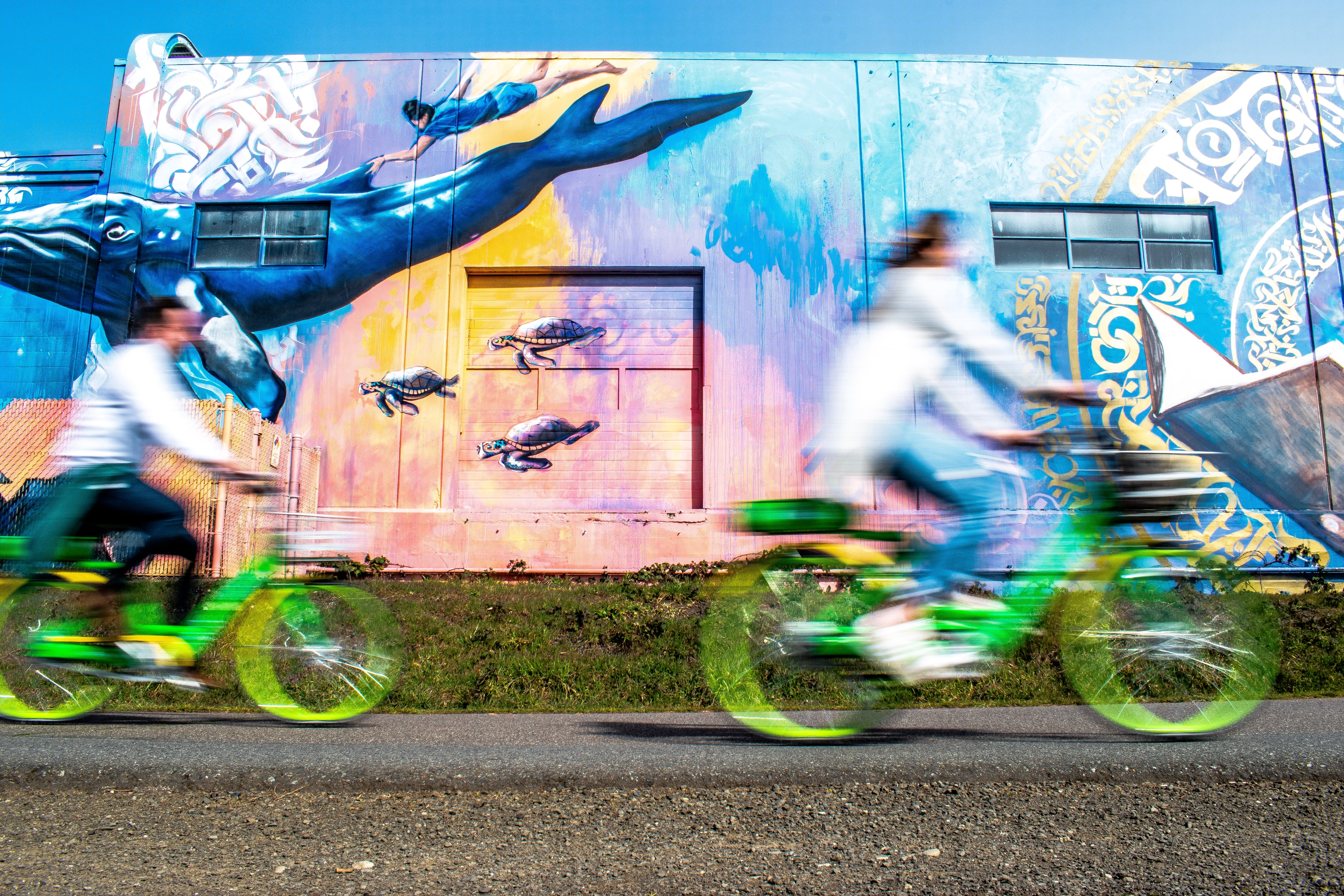 Transport for NSW invites you to create a mobile app for customers in the Waverley Local Government Area that gives commuters greater access to transport options including shared mobility services.
NOW CLOSED
Read More
---
Parking Innovation Challenge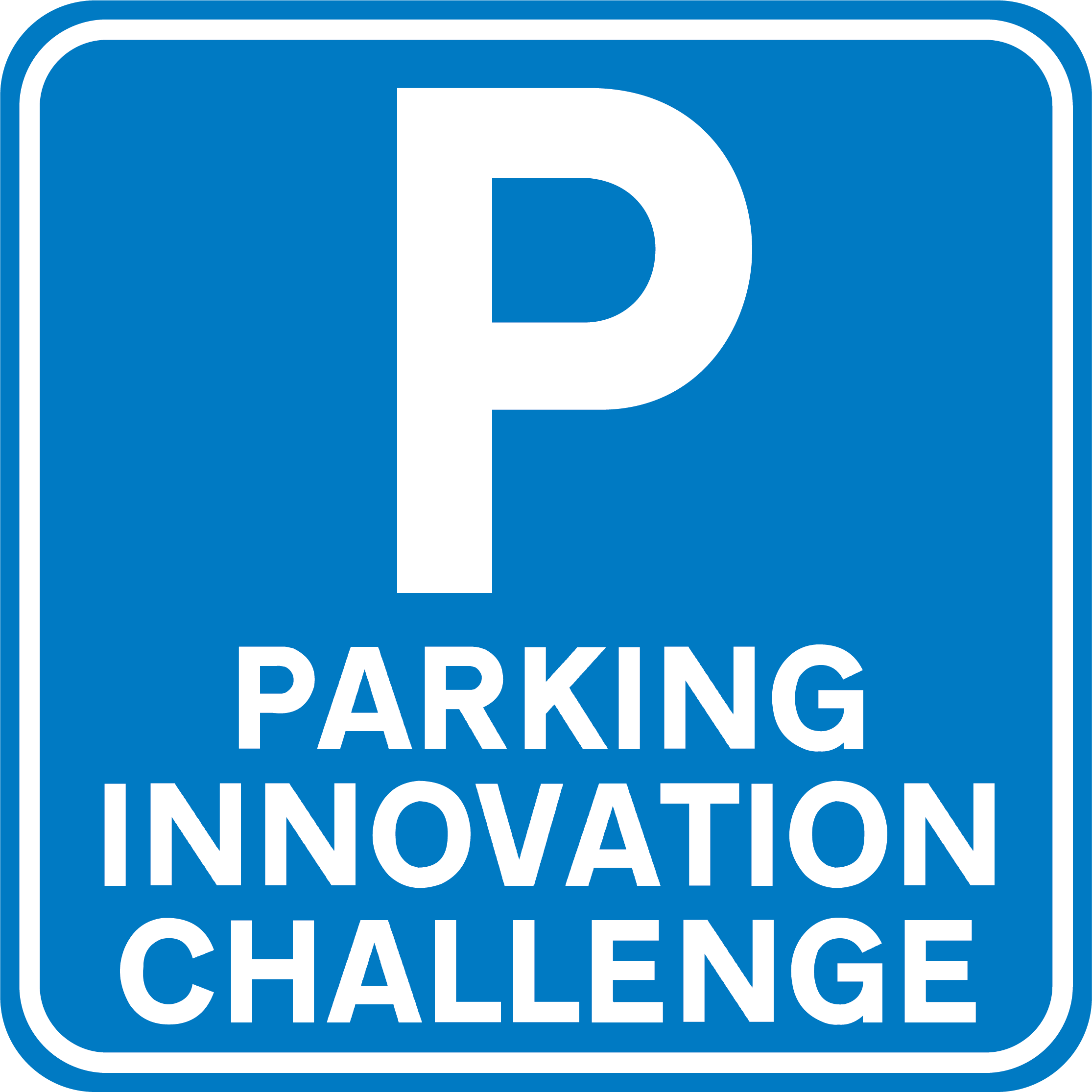 TfNSW is interested in innovative digital solutions for parking sign confusion whilst maintaining driver and pedestrian safety and compliance with regulation and without having to alter the physical infrastructure on the street.
NOW CLOSED
Past Events